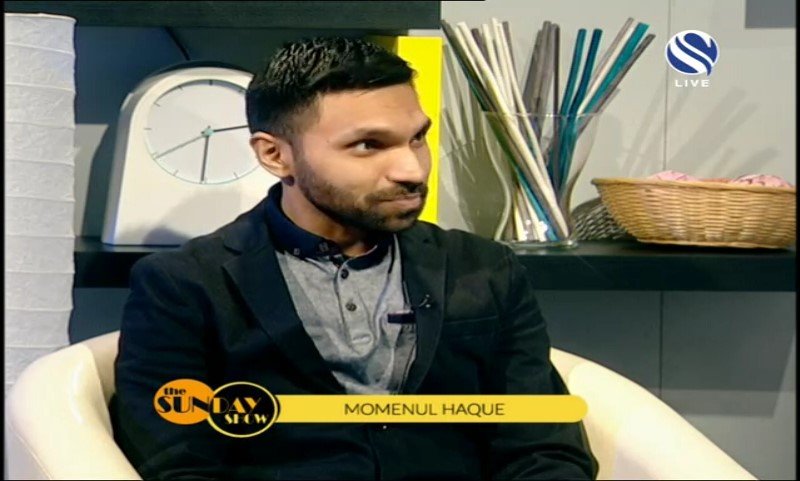 Mo joins Kuhinoor in the CH S TV studios on the Sunday Show on the 29th January 17. He shares his cancer story, talking about bowel cancer, chemotherapy, immunotherapy, lynch syndrome, NHS, and the incredible support he has received from the community to help in his fundraising campaign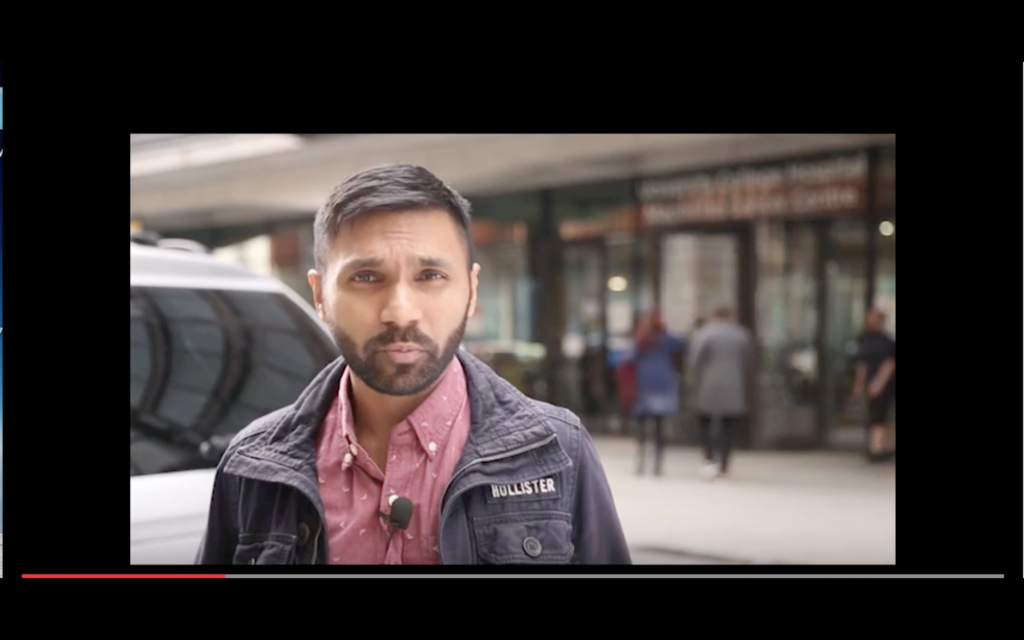 Channel S sky814 joined Mo during a dosage of immunotherapy in preparation for a live TV fundraising appeal in partnership with The Beani Bazar Cancer & General Hospital airing on the 9th Nov 2016.
Mo was featured with MP Keir Starmer on Channel S Sky 814, covering the reception held in the Houses of Parliament on the 13th October 2016.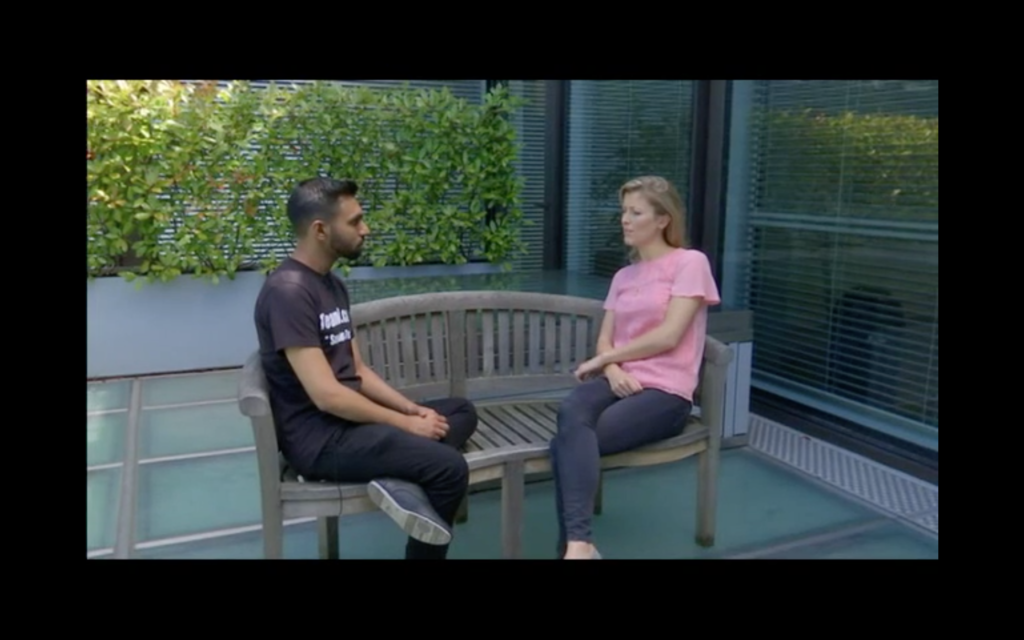 Mo was featured on ITV News London on their 6pm broadcast on the 18th July 2016.