Mo is a keynote speaker, author, and empowerment advocate.
He spent over a decade in people development, empowering young people to become leaders and change agents, until 2014 when his life took an unexpected path.
By medical standards Mo should be dead. He was diagnosed with an aggressive stage 4 cancer in 2014 and was given a 'small chance'. A year of gruelling treatment including chemotherapy and a major surgery followed, leading to even more devastating words;
"There's nothing else we can do for you"
The treatment wasn't working, while the cancer was growing and spreading into more areas. Mo's cancer was terminal.
It was during these dark, painful and uncertain times that Mo dug deep and found tremendous resolve and meaning.
Using his experience and background in people development, Mo questioned, searched and found CHOICES in a seemingly choiceless situation.
Mo discovered a new drug in development, described as a breakthrough, for his type of cancer. The only problem being the cost, as it wasn't available on the health system.
He launched a daunting £200,000 crowdfunding campaign to save his life.
Incredibly his story captivated the hearts of thousands of people across the world raising the money, and then successfully having the treatment.
Over 5 years on from his diagnosis, Mo is now cancer free, with no evidence of disease.
Mo equipped with his development background takes the profound lessons from his 'life and death' moment, to now share his philosophy of CHOICE.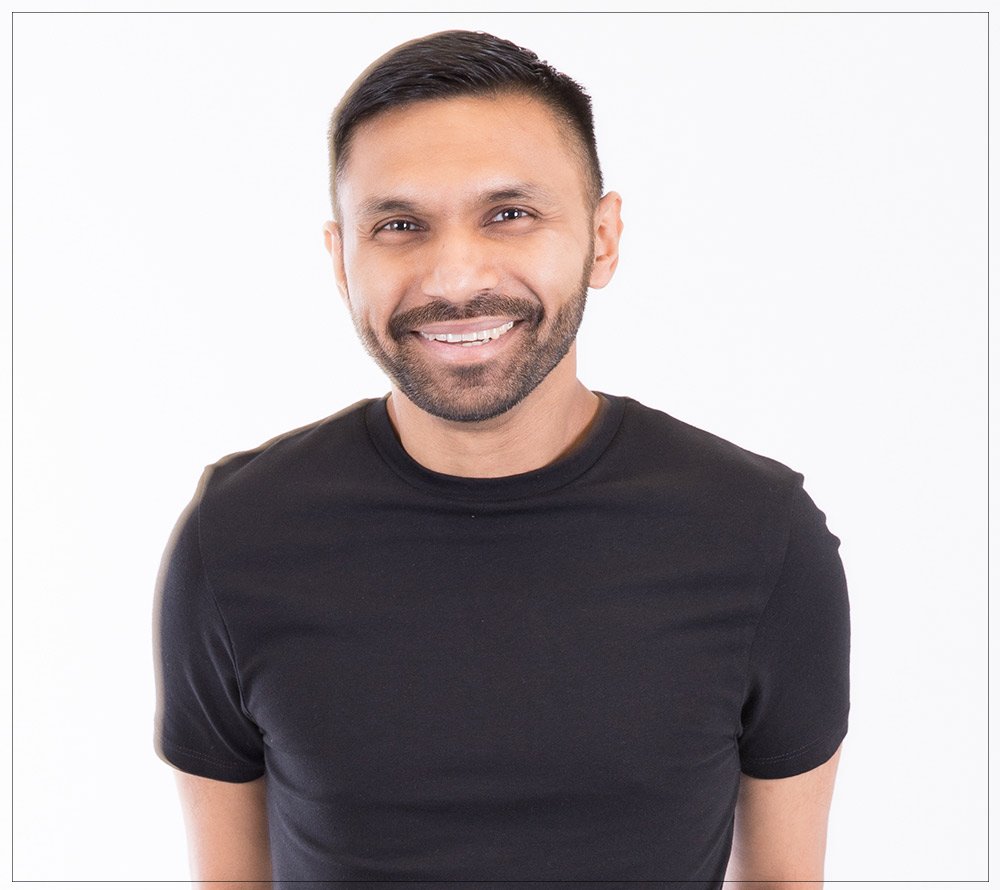 Regardless of what situation you find yourself, there is always a choice; A choice in the approach you take, the questions you ask, and the action you take
Mo has further developed CHOICE into a methodology empowering people to step into the 4 P's of Power.
He regularly features in the press, and travels the world inspiring audiences with his talks.
Mo sits on various boards giving back to charities and organisations in the health space to make meaningful impact in a rapidly moving sector with patients often being left behind.
Mo's book Choosing To Stay is available as paperback, kindle and audio, on Amazon, Audible and iTunes.